On September 9, 2016 at the headquarters of Lilama69-3 DSE, at No. 248 Nguyen Luong Bang - Hai Duong City - Hai Duong Province, took place the signing of a contract to design civil work for Tan Thang cement plant between Lilama693-DSE and FLSmidth A / S Denmark.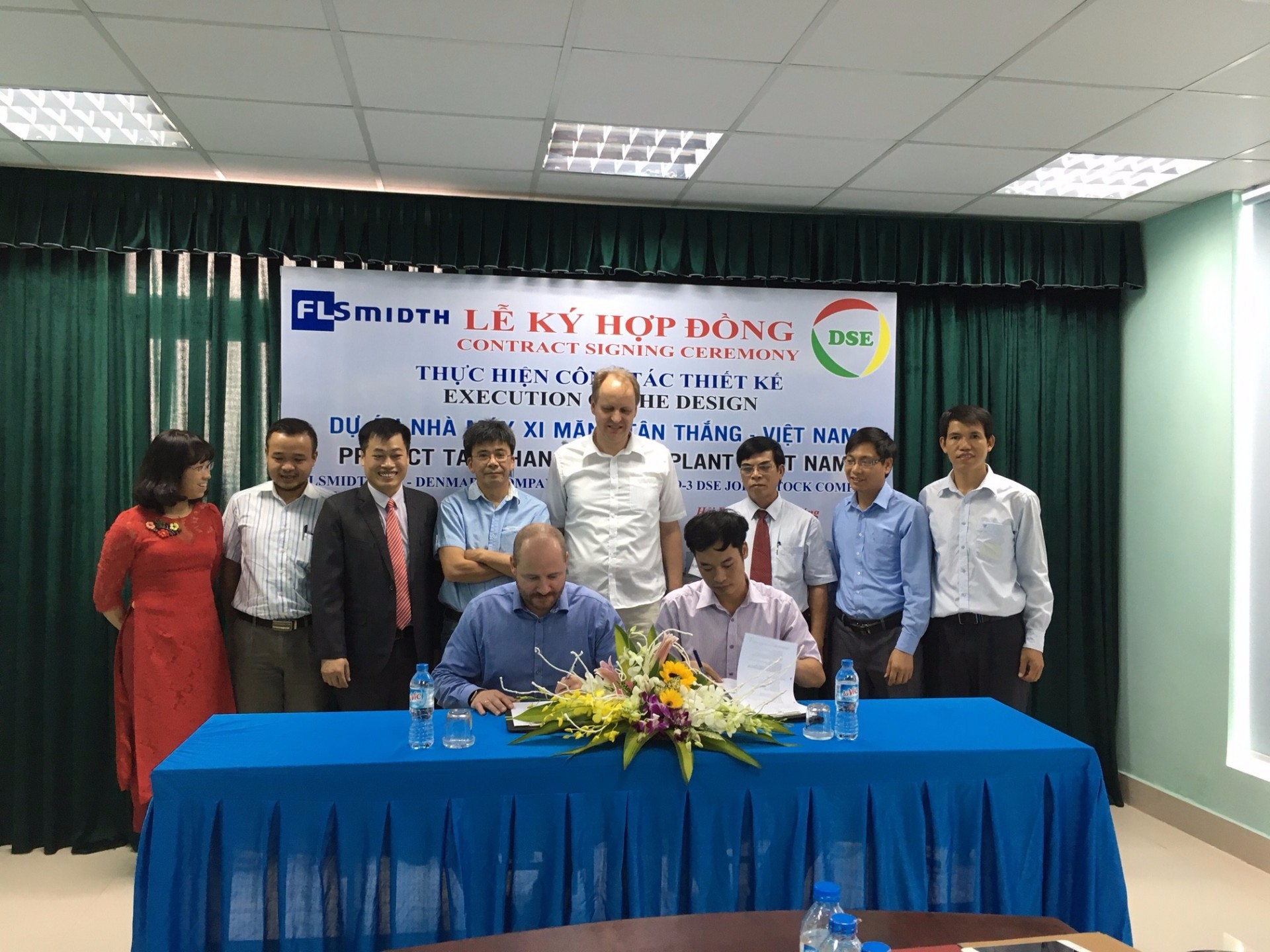 According to the contract signed, Lilama69-3 DSE will undertake the design of the building in the categories FLSmidth project undertaken in Tan Thang cement plants - Tan Thang - Quynh Luu district - Nghe An Province - Vietnam
At the contract signing ceremony Mr. Tommy Nielsen Director FLSmidth A / S Denmark has appreciated the ability of Lilama693-DSE.JSC. He thanked Lilama 69-3 DSE was companionship, cooperation with FLSmiddth in recent times and especially cement projects Xuan Thanh in the past. Besides, he also would like to Lilama69-3 DSE will work together to implement projects not only in Vietnam but also other projects in Southeast Asia.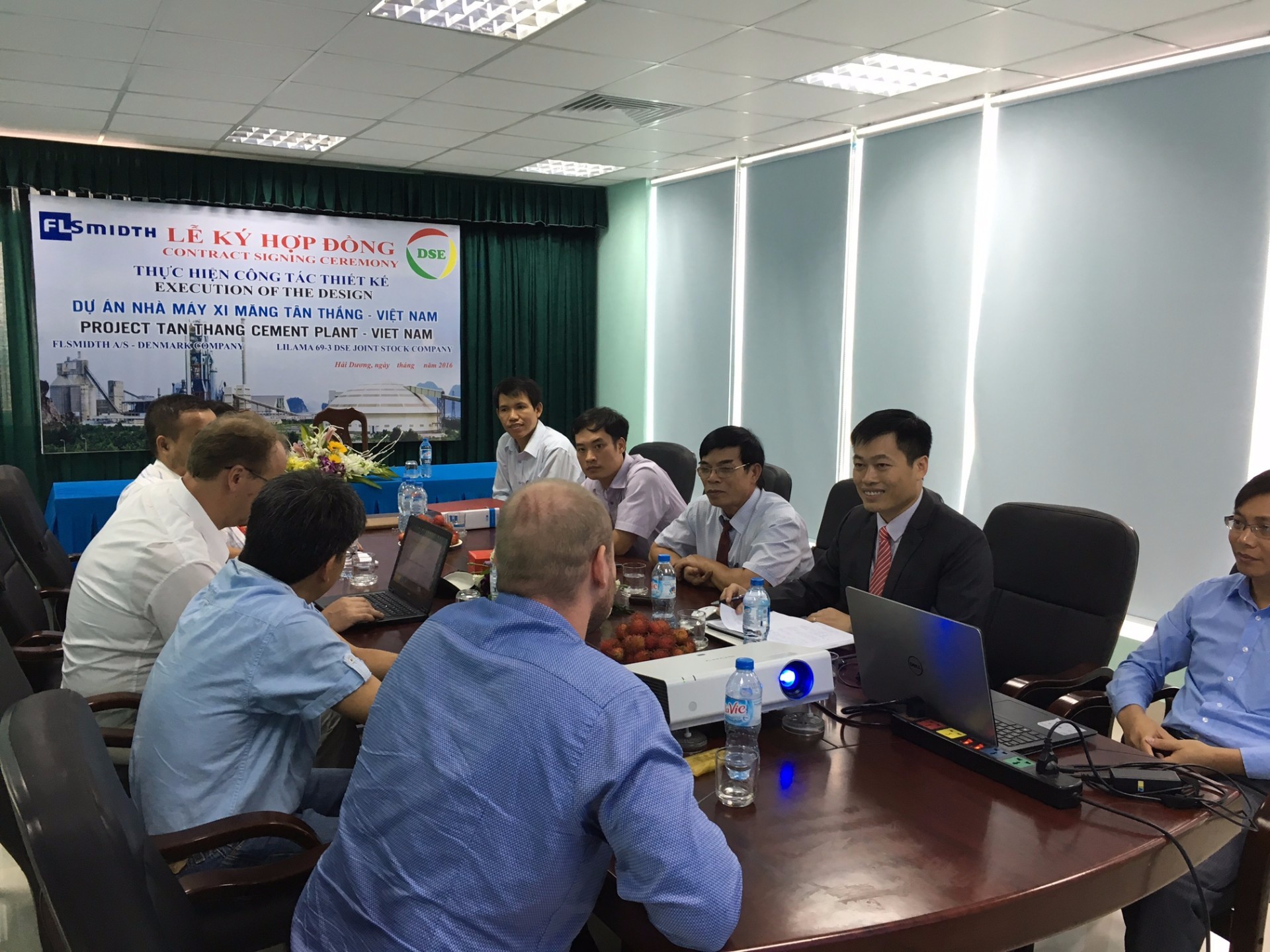 On behalf of Lilama693-DSEJSC, Mr Nguyen Vu Truong - president of the company has to thank the trust of Mr Tommy Nielsen, and discussed with him about the direction the relationship between the two companies in the future.He wish FLSmidth and Mr Tommy Nielsen will always be traditional partners of Lilama 69-3 DSE.
Contract design buildings in project Tan Thang cement is also the second contract between Lilama69-3 DSE and FLSmidth within two years. 2015-2016 year, Lilama 69-3 DSE has successfully implemented the entire contract to design the civil work of Xuan Thanh Cement Plant 12,500 tons Cliker per day.