Following the sustainable cooperation from the design projects of Tan Thang Cement Plant of 5000 tons / day, Xuan Thanh Cement Plant of 12500 tons / day, Relizane - Algeria 2 × 6000 tpd; Lilama 69-3 DSE and FLSmidth continue to join hands in implementing two new projects in Cuba.
On February 14, 2019, FLSmidth officially signed a contract with Lilama 69-3 DSE on the Design Project Cementos Moncada 3500tpd. On March 8, 2019, Lilama 69-3 DSE continued to be empowered to design the Nuevitas Project "July 26" Cuba.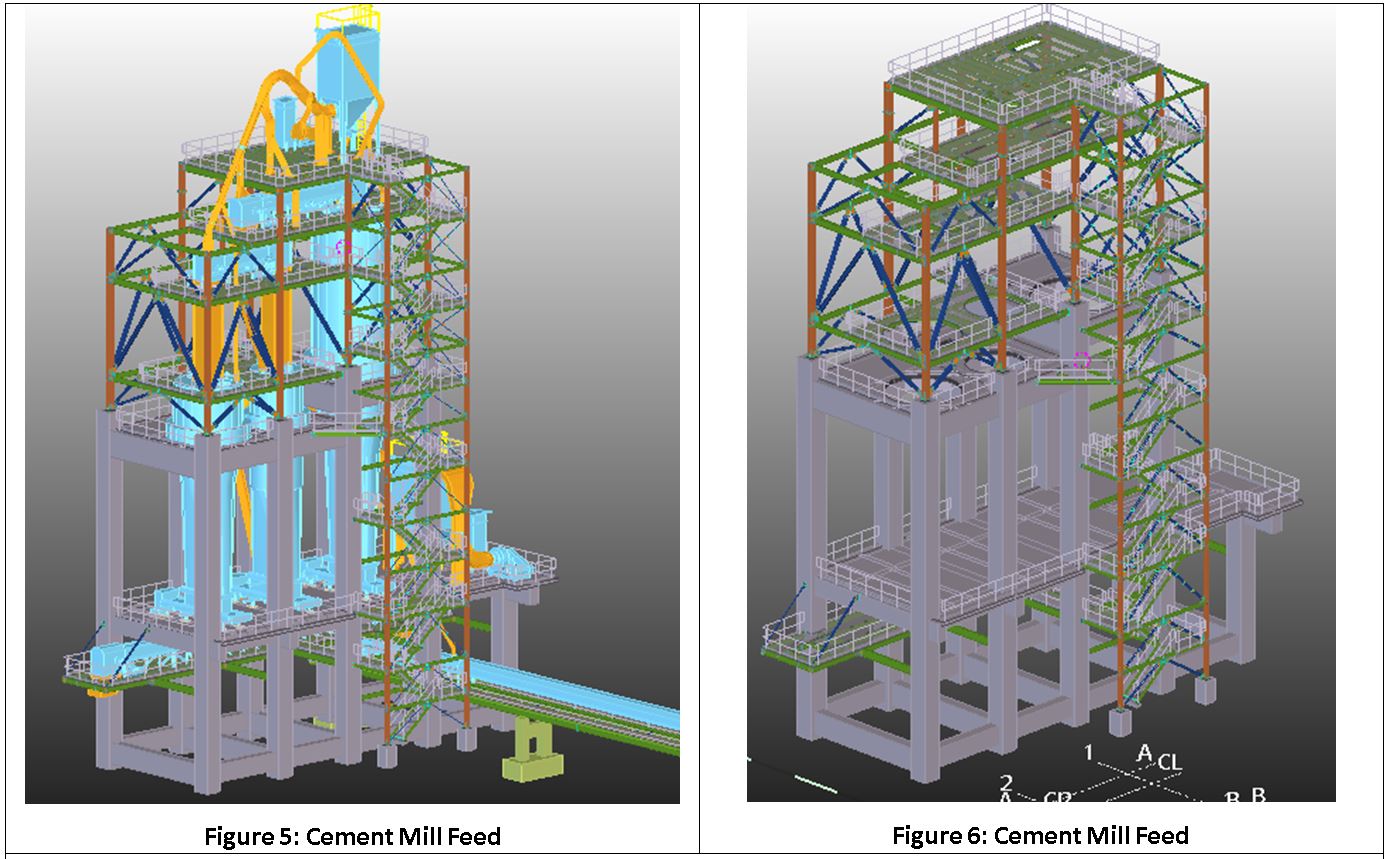 Scope of work for engineering according to Cuban and American Standards included items:
Material transport system to Storages, Mill feed building, Mill Building; Long Storages of material; Raw Mill Feed Building, Cement Mill Feed Building; Coal Mill + Coal dosing Building; Alt Fuel Feeding Building; Central Control Room; Cable Gallery; Waste water treatment; Water Distribution; Oil handling; Substations; Auxiliary production building; Service Building.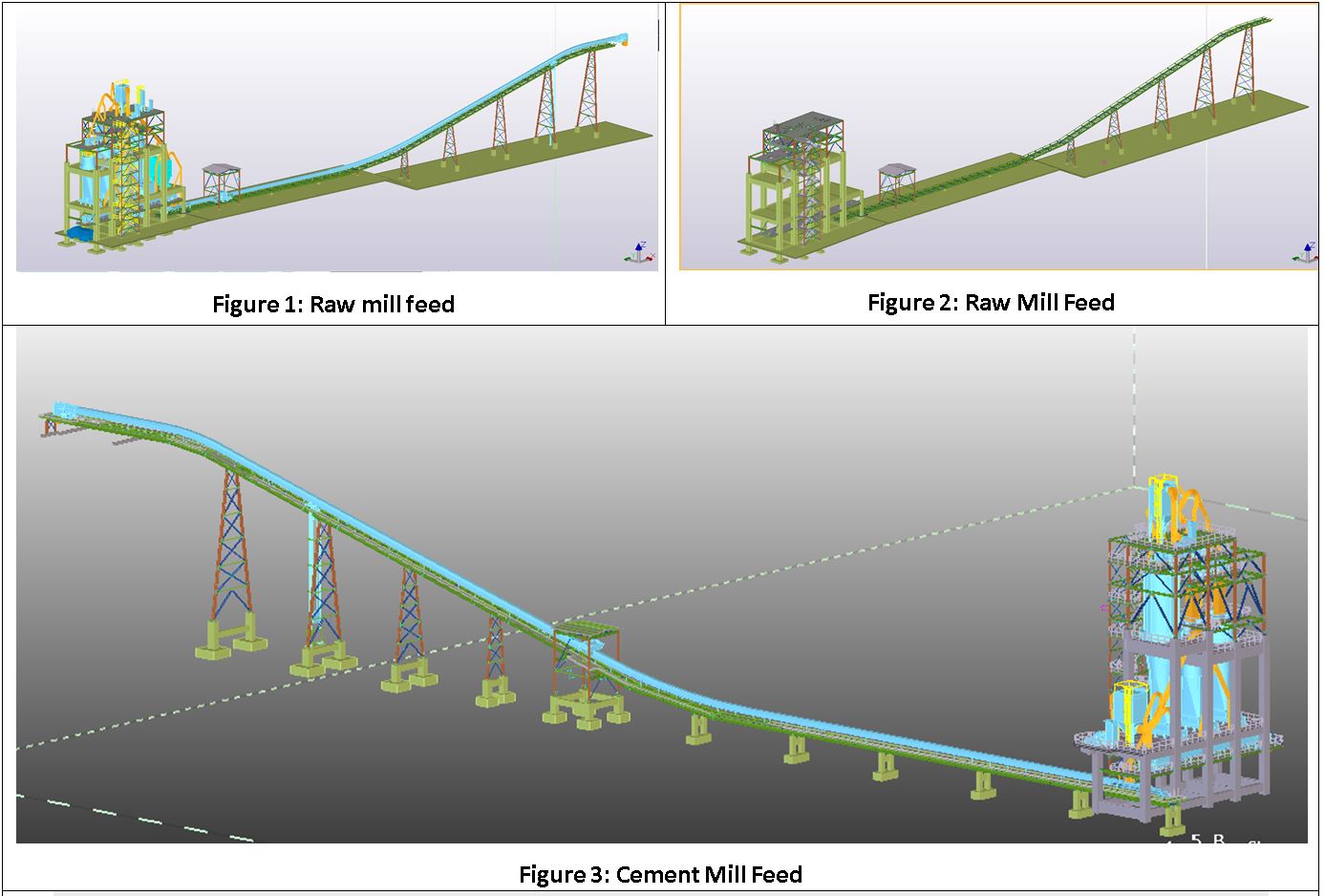 The design work will be completed in 2019 and these two cement plant projects will be built in Cuba in the near future.
The fact that FLSmidth gave Lilama 69-3 DSE at the same time two important design contracts outside Vietnam has proved a high level of trust, as well as the design capacity of Lilama 69-3 DSE is increasingly strong.
, meeting the needs of the international market.

Author: Nguyen Viet Hoan