Shortly after 02 design contracts Nuevitas and Moncada were signed early in 2019, FLSmidth's top leader in design - Mr. Martin Herlin Pantmann Geldorf arranged a plan to visit and work with Lilama 69-3 DSE.
In the morning of March 22, 2019, Mr. Martin had a meeting at Hanoi Office of Lilama 69-3 DSE. Here, Mr. Martin was introduced to the maturity and growing of Lilama 69-3 DSE compared to the first days of cooperation with FLSmidth, presenting the plan - the progress of implementing two signed contracts for Cement projects in Cuba name Moncada and Nuevitas.

At the same day, Mr. Martin went to Hai Duong city, visited the headquarter and the equipment fabrication and testing of Lilama 69-3 DSE. This is an important premise for a new step in the cooperation process of the two parties, which is a solid basis for approaching and cooperating to implement new design fields with FLSmidth in near future.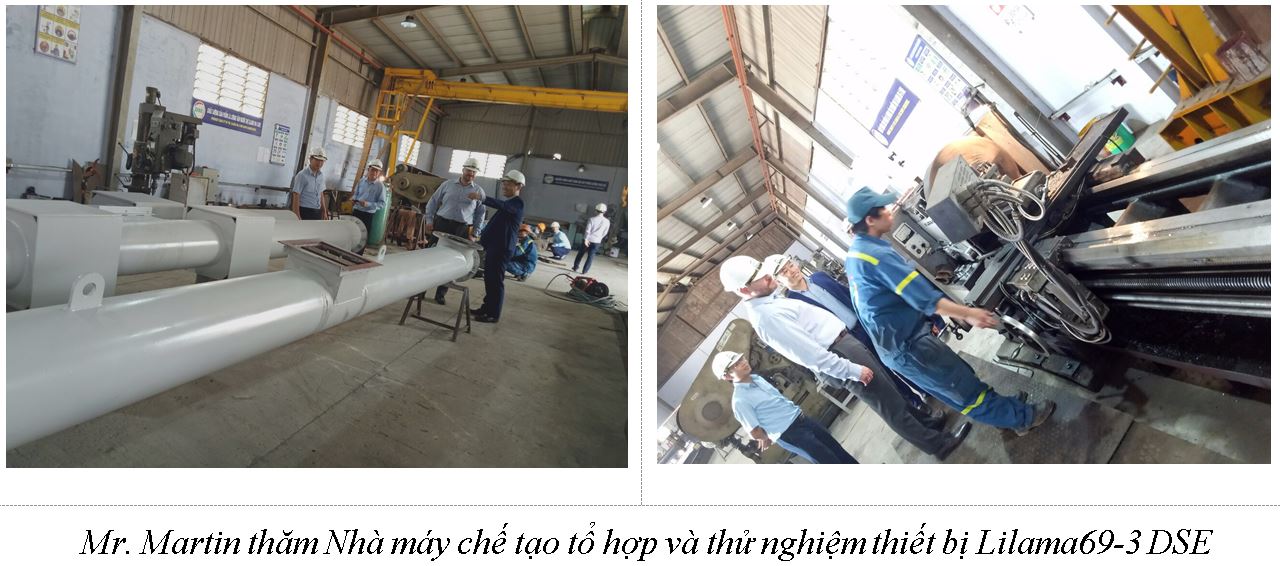 The visiting and working of Mr Martin had a great success!

Author: Lê Thị Dần