SEASONS GREETING & HAPPY NEW YEAR 2020
On behalf of Lilama69-3 DSE, we would like to thank you so much for your close co-operation and support.
We that 2019 has been a successful year for you and your company. As new year 2020 is approaching, wish all the best for you and your company with the successful completion of the new year, great important achievements and happiness.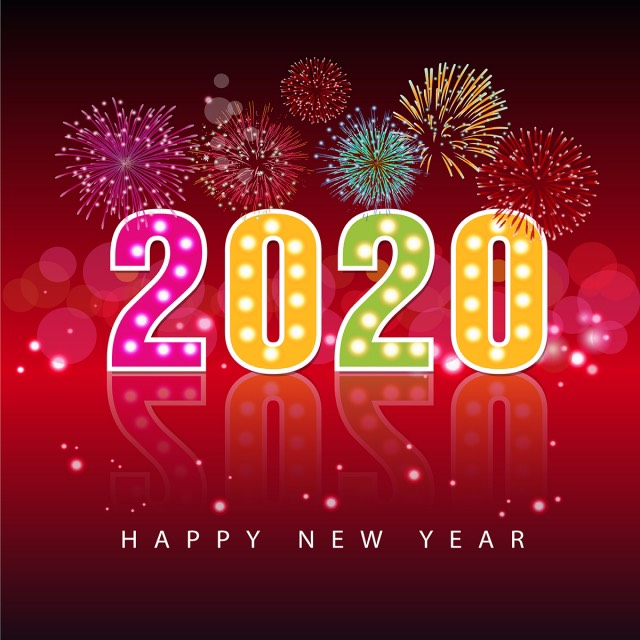 During new year holidays and Vietnamese tradition Lunar Tet New year our schedule of office closing as followings:
New year holidays:

01st Jan. 2020

.

Lunar New year: from 23rd Jan. 2020 to 29th Jan. 2020 and resume work on 30th Jan. 2020.
"MERRY CHRISTMAS & HAPPY NEW YEAR 2020 "
Best regards,
Nguyen Vu Truong (Mr)
President & CEO